The "RING" enterprise has been operating since 1989. Up till now it has developed from a small company to a mid-sized enterprise. Its operation is within the framework of a group of companies. The company's modern site accords with the European Standard Working Conditions for Employees. We carry out the labor on a company site of 2500 square meters. The departments of Development, Manufacturing, Quality Assurance, Authentication and Trading Activities are located in separate, well-equipped buildings according to the specificity of the tasks they undertake.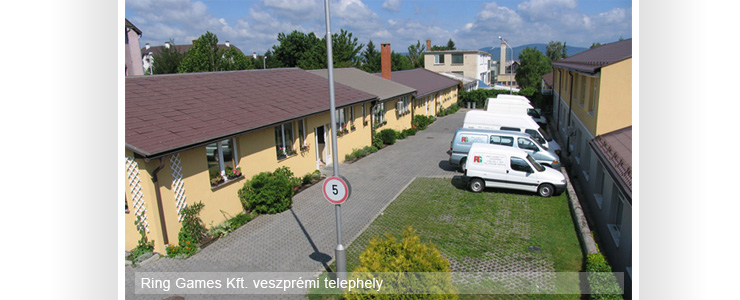 We carry on projects in various fields including the Entertainment industry, hospitality, commerce, Services and Industry as well as dealing with the design, development, manufacture, distribution and rental of various devices. Our integrated activities are the marketing and service background, as well as the continuous modernization of checking and supervising technologies connected to the manufacturing.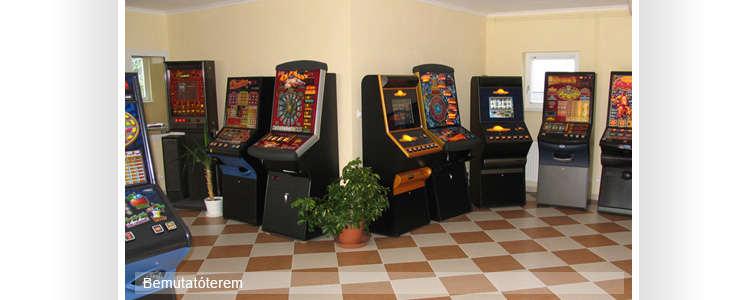 We also present our products in domestic and foreign markets. It is worth mentioning that our GSM data transmission system was first used in Hungary for the diagnosis and supervision of various machines. We have produced over 50,000 data recording devices (Integrated Monitoring Devices), prescribed for the operation of slot machines in Hungary. Our register module is used in several different fields in Hungary and abroad.
We have produced thousands of slot and other machines and these are under continuous development. Our new communication products provide several opportunities for the user.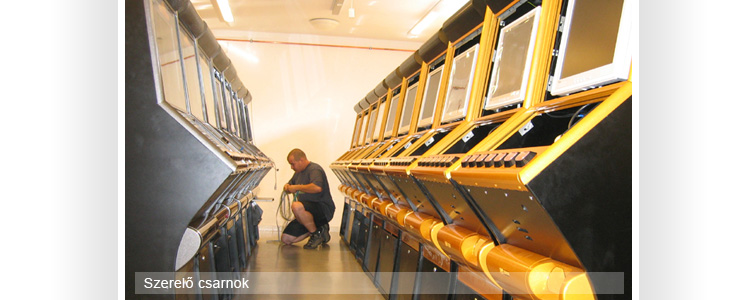 Those who choose us as a partner can always count on us and be assured of our co-operation. That's our guarantee!
Please visit our contact page.